Here are the reasons why it is best to retire in Palawan. According to Forbes, there are 24 best places to retire in the world but out of 7,641 islands, it is hard to choose which one is best. To save you the trouble of looking for the best spot to spend your retirement days, consider Palawan—and here are the reasons why.
If you're a traveler or at least have the interest about long excursions, then the chance is good you've probably already heard about Palawan as a tourist destination. With a beauty that attracts people far and wide, it merits the title as a hotspot for tourism. But why limit your experience to something short-term when you can do it for the longer, especially with all the perks that come with it?
Here are the 10 reasons why it is best to retire in Palawan
1. The low cost of living 
Coming from a developed country, one of the first things you'd notice in Palawan is how cheap it is to stay in the place. Even with global inflation, the increased cost of living in the province is relatively low than elsewhere.
According to Livingcost, it only takes $474 per month for a person to live in a good location in Palawan, as of January 2022. In some other countries, that barely even pays for the rent alone. 
2. The weather 
The Philippines, in general, is only known to have two kinds of weather—dry and wet. The province of Palawan is no exception to this. When it is dry, it is often hot and humid, with the exception of the very early or very late months of the year; but can become cool once it starts raining for days or weeks or even during "ber" months.
This relatively warmer climate makes the region an ideal substitute during times of extreme cold in areas with zero to sub-zero temperatures. 
3. Fresh foods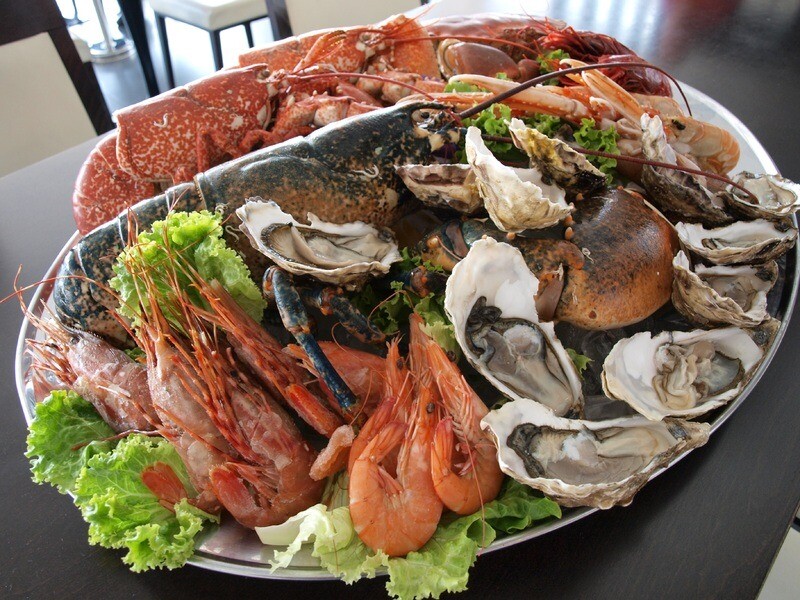 Itself an archipelago, Palawan is a province subdivided by seawaters. Unsurprisingly, seafood makes for a strong staple among the local's diet. But the area is not necessarily a stranger to other kinds of foods, especially those grown from lands. If you are into something truly local and exotic, you would want to get a fresh taste of the tamilok (woodworm), a type of mollusk that lives within mangroves and is often eaten raw. 
4. Lots of beaches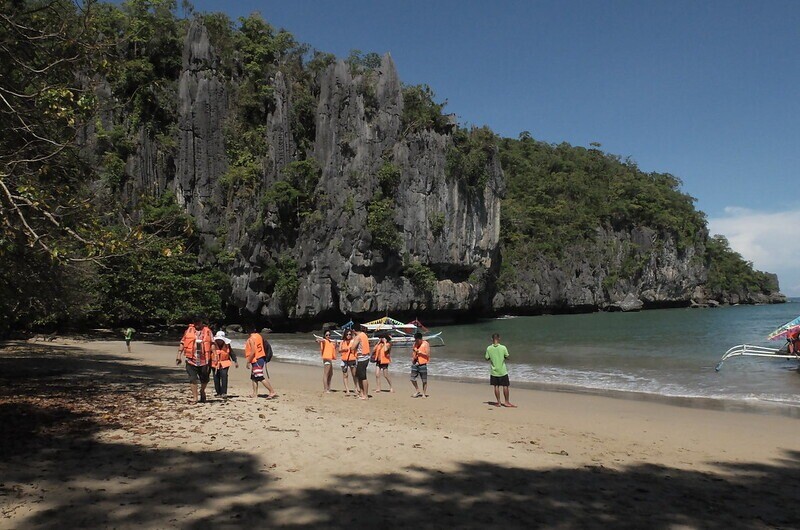 With many islands to call its land, Palawan inevitably is comprised of beaches. A myriad of choices can be mind-boggling, but to narrow down your choices, consider the following shores: Nacpan, Sabang, Seven Commandos, Long Beach, Las Cabanas, Nagtabon, Duli, Pamuayan, Talaudyong, and Banol Beach. Of course, these are but just a small fraction of a laundry list of interesting coasts around Palawan. But then again, this is partly what makes the province a compelling place to be in for exploration.  
5. Friendly neighborhood 
Filipinos are known for their warm welcome. There is no exception on this with regards to strangers and foreigners alike. While the natives may still be defined individually by their own unique character and quirks, Palawenos are nevertheless civilized people who leave you at peace and be a part of the community. Furthermore, compared to other locations in the Philippines, Palawan, in general, has a relatively lower crime rate. That should, at least, keep you sleeping soundly and safely at night. 
6. Hospitable people
It is no secret at this point that the people of Palawan are some of the most hospitable out there on the planet. This value is a trait that is commonplace among Filipinos in general, so it should not come as a surprise.
What makes this character extra special, however, is the fact that it makes for a positive impetus to building a good relationship with the locals. Some people say this is one of the best reasons why it is best to retire in Palawan. So what are you waiting for?
7. Cheap real estate 
With literally little to no instances of calamities made by nature such as earthquakes, typhoons, or volcanic eruptions, the province overall is prime real estate. Of course, there are only select areas you can purchase a property from, and those areas farthest from the city tend to be the cheapest. But what makes owning real estate within Palawan is the fact that it is more affordable than, let's say, in the metro areas, like Manila or Cebu. Would you rather spend your money at an expensive rent in a developed country when you can choose to buy one in Palawan and call it your own?
And my friend ask me, "what is one of the best reasons why it is best to retire in Palawan?" and I said, "cheap real estate."
8. Clean environment 
It is hard to look at Palawan's surroundings without comparing it to other places in the Philippines. But if there is one thing that best summarizes the comparison, it is that Palawan tends to be cleaner in the environmental department. This is not to say that the province is immaculate overall, as it too has issues with pollution, but it is nevertheless tidier than many other known locations in the country. 
9. Location 
Despite the Philippines being susceptible to natural disasters for its location relative to the typhoon belt and the Pacific ring of fire, Palawan is set in a very special location that makes it significantly less exposed to said hazards. This explains the earlier notion as to why Palawan hardly suffers from natural calamities, such as typhoons and volcanic eruptions. What can be more secure and safer than that?
In terms of location relative to the place, it's 1-hour travel from Metro Manila by plane. So that's how accessible Palawan is.
10. Relaxing ambiance
One of the perks of living in the countryside and away from the bustling cities is the fact that there's a tranquility to be found in it. This idea very much applies true to Palawan, especially if you talk about having a stay in the hinterlands. 
The 11th reason in the 10 reasons why it is best to retire in Palawan is a bonus.
11. Cheap to build a home (one of the reasons why it is best to retire in Palawan)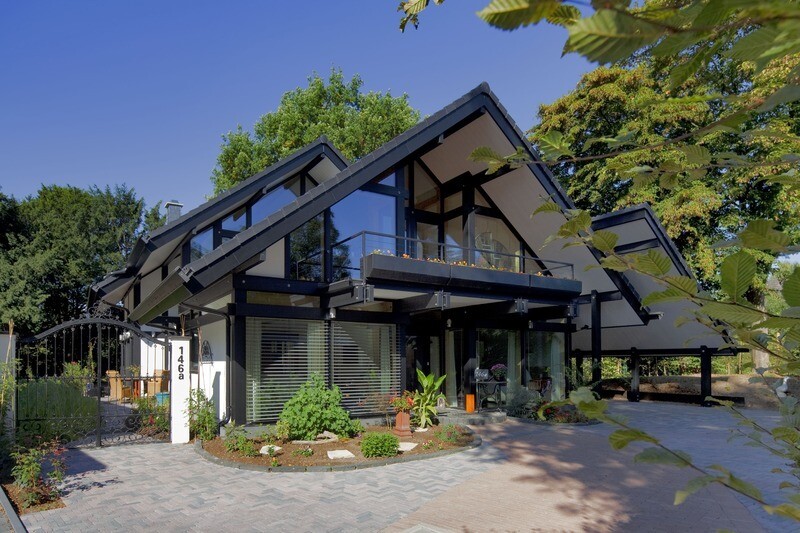 So, you've probably owned land to raise and construct with, but what's next? Building the actual property itself, of course. Fortunately, this should not pose any problem if set within Palawan as literally establishing a real estate in this place can be comparatively dirt cheap than other prime locations, especially from abroad. So you may contact us if you need help to build your home here in Palawan.
With a charm that gathers the attention of people and the level of quality living it provides, it is no wonder why many regard Palawan as a sanctuary, particularly among retirees. So long as you have the funds where your retirement will rest upon, that is. 
Tell us, what is your number 1 reason why it is best to retire in Palawan.
Image Courtesy of Jam A in Flicker